We all believe that 'Nothing carries perfection in this world' everyone and everything has some defects, according to society. But who sets the criteria for judging these traits as defects? The defect is nothing that exists in this world. It lives in human thinking and the norms of society. The defect can be anything that stops you from growing but as we know nothing can stop us from climbing the ladder of success until we lose faith in ourselves.
Abhishek Singh, a public speaker, and his stories are everything an individual who has lost his/her belief and faith in everything, needs to hear. Abhishek is a public speaker but what makes him uncommon from others is, he is the first stammering speaker in the country. Yes, Abhishek stammers which mean he doesn't have fluency in speech but it never stopped him from expressing or putting his opinions on the table. In fact, Abhishek set an example by altering the norms of society by welcoming his insecurity as his biggest strength.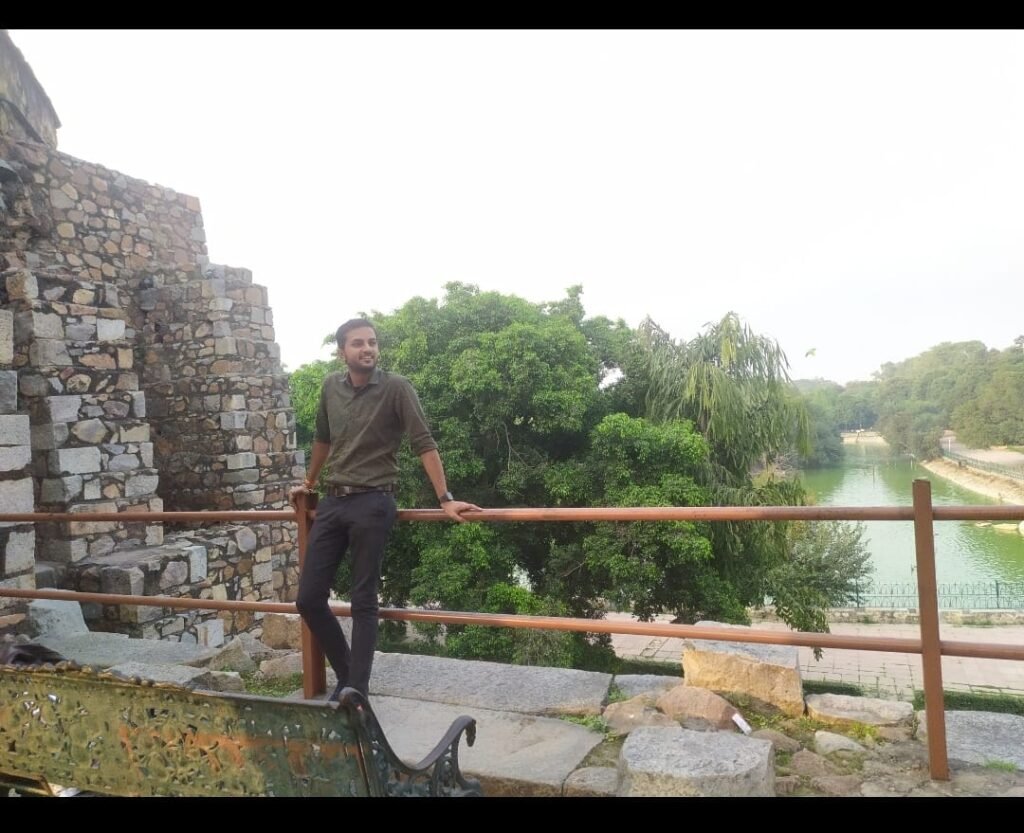 when a child is in his growing stage he/she has to deal with a lot of insecurities because of not matching the societal level of perfection. Only a person who stammers knows how it feels to stammer in this judgemental society and how it feels to be bullied just because of not having fluency in speech.
Abhishek is one of those people who stammers but he is known as the first stammering speaker of India as he never did let himself feel down and inferior because of not having fluent speech. He conducts live sessions, shows, and many more things just to motivate every person who is sitting in a corner, crying, and considering himself a loser. He has Instagram handles like @hakle.ki.duniya, where he listens to the problems of the people and tries his best in embedding confidence in them. He circulates his life-changing thoughts and considers that stammering is not an illness or a bane that can stop you from blooming. Abhishek Singh is a true example for everyone who has lost belief because of their insecurities. He has inspired a lot of people through his journey and struggles. stammering never made him stop believing in his knowledge and capabilities. He had the courage of coming out and speaking on the behalf of every person who has ever faced Bully or felt ashamed because of not having a fluent speech, and this courage made him the winner of 4 + public speaking events, and many hearts.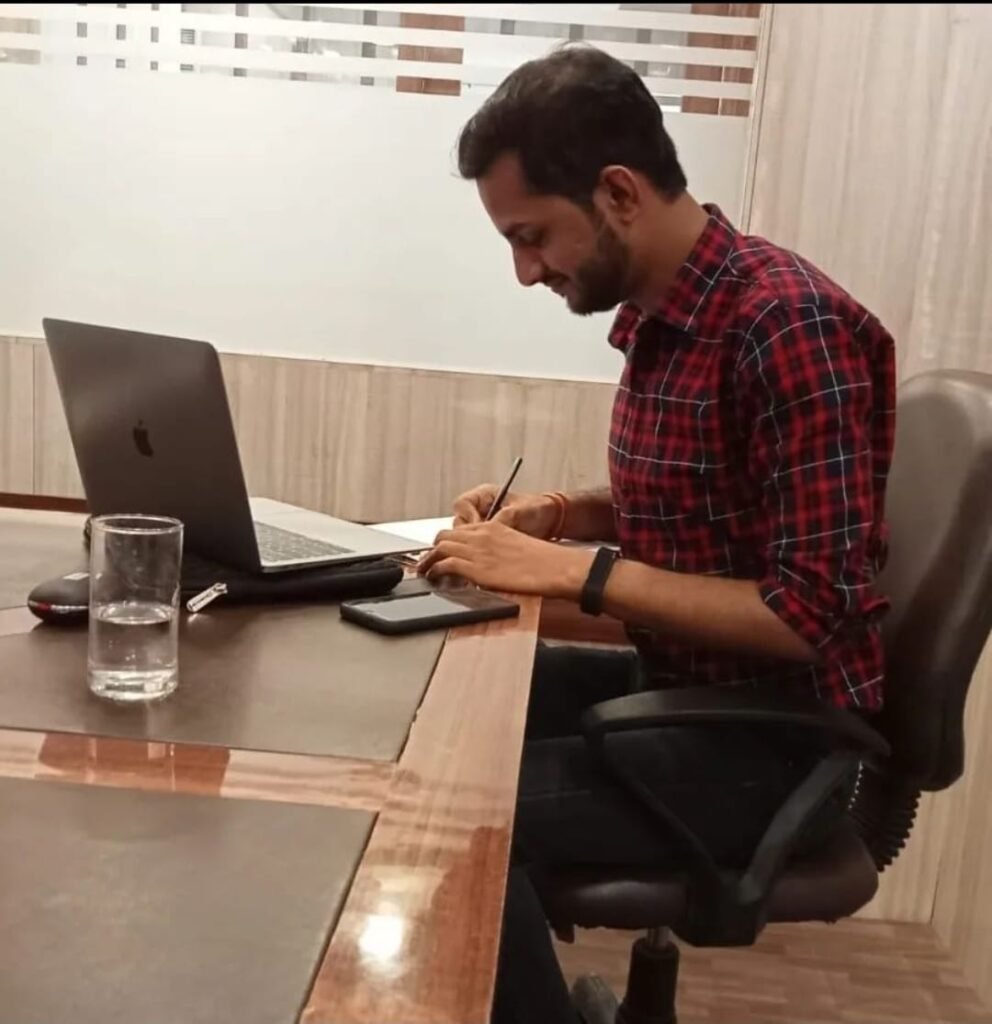 There is nothing to be ashamed of when you stammer and there is nothing to be proud of when you are fluent. Capabilities are never dependent on your fluency to speak they depend upon your knowledge, belief, and courage. And if you are still in doubt so the only solution for you is, Abhishek Singh.
Social Media Links: