The mountains are calling and are you in the mood for adventure? opt for a fancy glamping experience with elephant brook, where you can stay in luxurious Swiss tents. Located on a secluded riverside, elephant brook offers camping tents with attached washrooms and modern amenities.
Elevate your Rishikesh experience as you get closer to the sights and sounds of nature, with stunning views and an exciting vibe.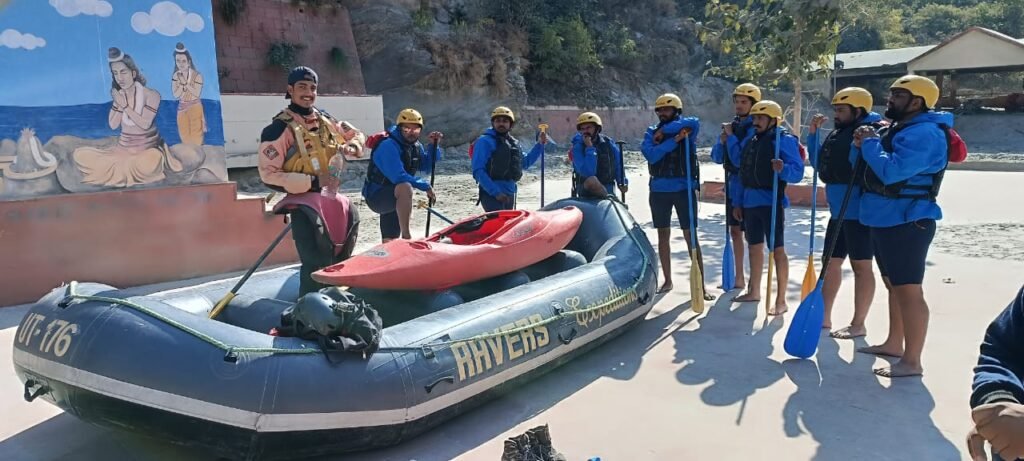 Elephant Brook is crafted tastefully to be a premium holiday destination. It is located 8 km from Laxman Jhula with an awesome view that is bound to leave you with beautiful memories.
The resort has extravagant features; a stage for sensational gigs, a cafe with local yet exceptional culinary treats, treks, a dip in the pool, and so on. The hostel sports a trendy look decorated with artsy interiors and a hip social vibe.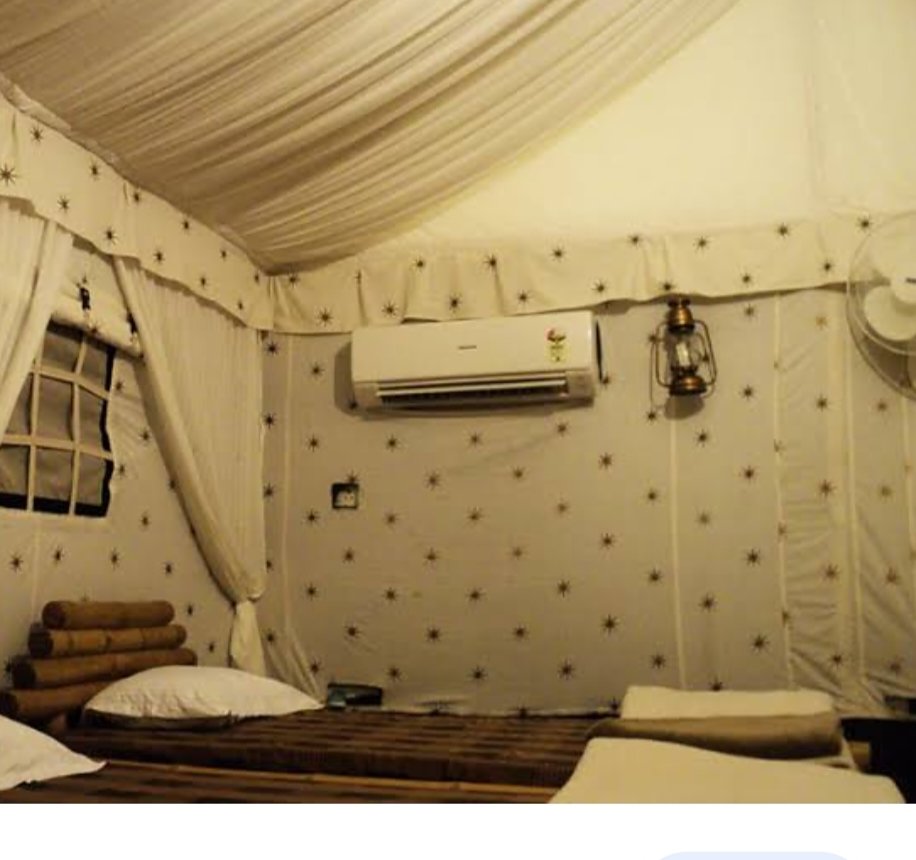 Come along with your friends/family to celebrate with nature. Sight colorful birds and tune in to their melodious rhythm, hike to some underrated waterfalls, trek & spot some rare animals .. or just simply breath in the clean and unpolluted air and regenerate your cells.
For more info Visit : www.Elephantbrook.com