Meet the Superman of Gujarat, 37 yr old Vivek Vyas, who recently won the title of Excellence in Celebrity Personal Coach & Calisthenics 2023 Award from the Ex Chief Minister of Gujarat, "Shri Vijay Rupani" at the 94.3 FM Entrepreneur & Excellence Awards 2023. It is considered the most valuable fitness conference in Asia. The show recognizes & embodies the traits of an excellent role model for personal trainers in Asia.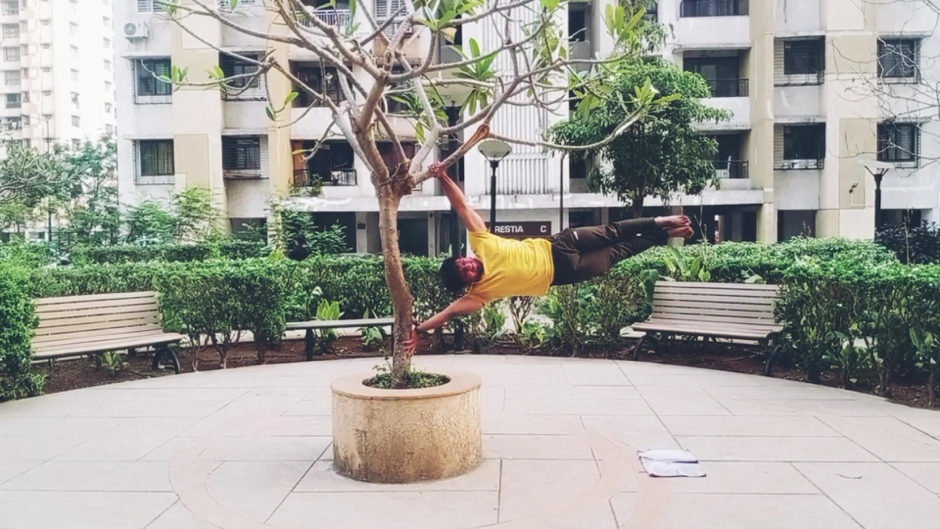 This journey has never been easy for our Indian Superman, Vivek but with a narrative to Never give up in any situation and come back stronger made him the one and only in the Fitness Industry. Vivek holds expertise in Strength & Endurance, Weight Loss Management, 360 yoga and fitness cycles and much more.
Our Engineer turned Fitness Expert, Vivek Vyas is Certified from World's Top 5 ACE Institutes, a Kickboxing Coach, Tai Chi Kung fu Master, Calisthenics Coach & Mixed Martial Arts Expert. Vivek is transforming the lives of more than 3000 clients worldwide from his Special Fitness Training Program monthly including Top Celebrities from India, UAE, Bangladesh, Sweden, Australia, USA & UK.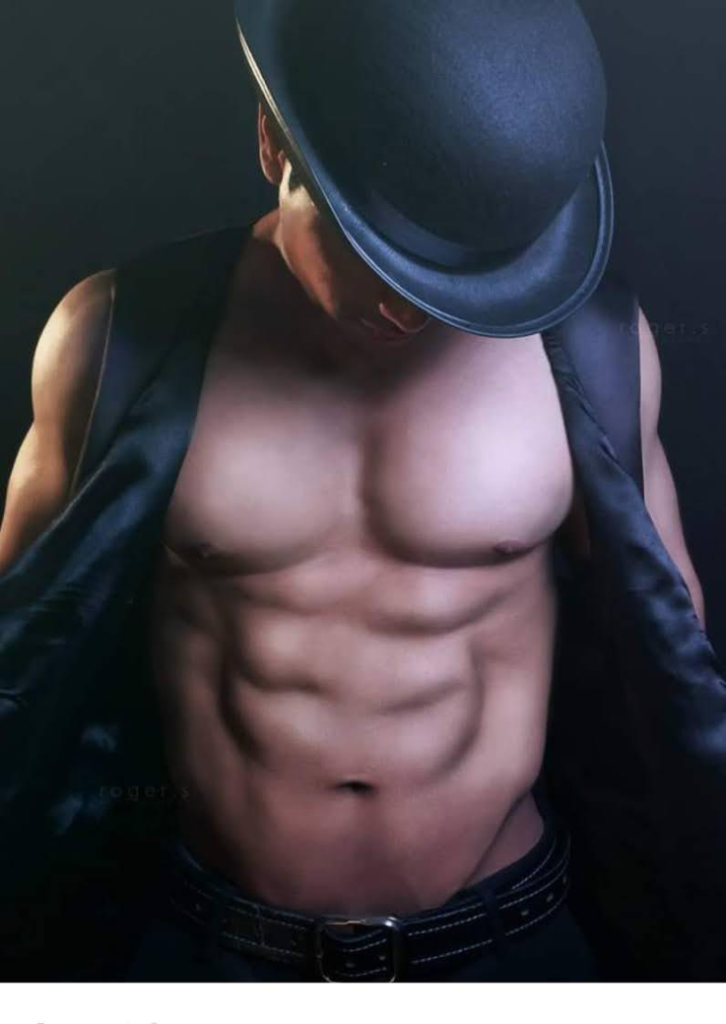 Losing a Deputy Manager Post after a Financial Crisis in a Top Telecom Company in India, Vivek never gave up. Depression was never the thing for our Indian Superman. He came back strongly, transforming the mental and physical lives of everyone being a true Entrepreneur. Vivek Vyas is also a National Table Tennis Champion 2017, Longest Plank Holder Record in Karnataka, Highest Weight Plank Holder Mr. India 2016 in Raigadh, Maharashtra.
For those who are looking for a Genuine Fitness Coach to transform their lives may join his Fitness Program and connect him on social platforms. We wish all the luck to our Indian Superman Vivek Vyas for a more super bright future.
His Instagram Profile : https://www.instagram.com/veivekrvyas