Asim Jafri, born Asim Mahfooz Husain Jafri, is a renowned casting director, director cum writer working in the Bollywood films and TV Industry. Asim was born on 15th August 1993 in Fatehpur, Uttar Pradesh. He is a B.com graduate. Asim is a diploma holder in filmmaking and he completed his filmmaking course at MAAC, Kanpur. Asim is interested in acting; hence, he joined a theatre soon after graduation. His hard work and interest in acting grabbed him to play the lead role in the theatre drama Ek Aur Dronacharya. He played the role of Chandu in his first play. After that, he got an impressive role as Swami Ramanand in Das Din Ka Anshan, a Play that was staged on Gaity in Shimla.
Asim worked as a casting director in various short films before his entry into Bollywood and the TV industry. Some of his short films are Ayaan, Ayaan 2, Judgment, Safar, Obsession, and Rickshawala in Lockdown. Besides being the director, casting director, and writer in a few shorts, he produced the short, Ek Din in 2015. Dhamal India Dance is his first show as a casting director. He worked in the films, Sragaal and Yeh Zindagi Ka Manzar.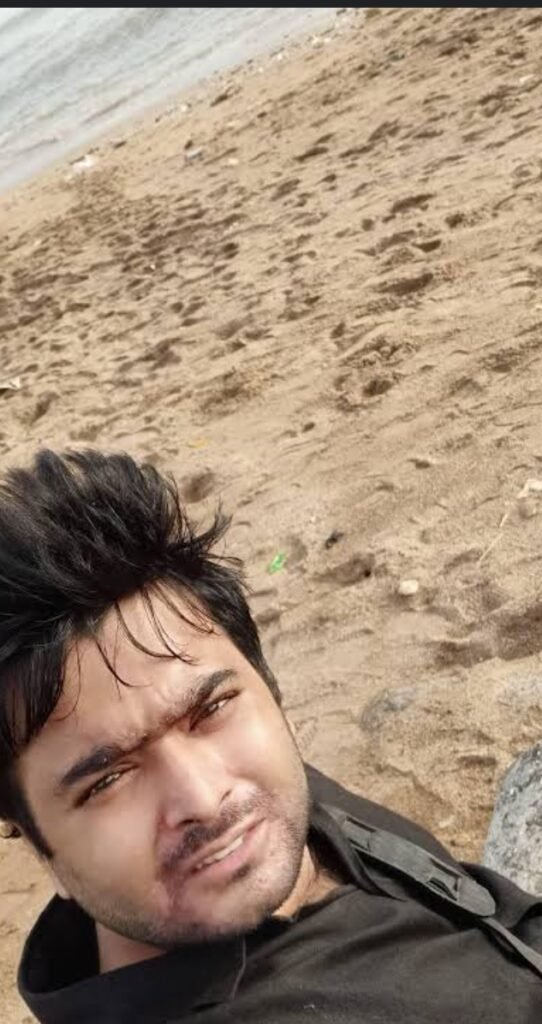 2020 turned out to be an important year for Asim, as he got an excellent opportunity to work as the casting assistant for the Star Bharat serial Teri Ladli Mai. He also directed Chaak, a short in 2020 with Pramod Gupta, which featured Kavya Chaturvedi, Vijay Bhan Singh, Babli Gupta, and Rhythm Verma. In 2021, Asim directed a short, Holi Awareness with Pramod Gupta. He played one of the leads in the short film along with Manju Chaurasia and Isha Mishra.
In 2022, Asim produced a music album, Kahin Na Lagey, under his banner, Asim Jafri Productions. Urvashi Verma is the executive producer of the music album, and Rahul Prajapati directed it.