Ashish Srivastava is a well-known entrepreneur from Lucknow, India who has made a name for himself in various fields. He is the owner of Apaiser Consult, a successful consulting firm, MenuMatic Kitchens, a cloud kitchen franchise, and multiple other businesses and has also been a successful restauranteur in past.
Ashish's expertise and hard work have allowed him to live and work in England after completing his hotel management at IHM Lucknow in 2010 for four years, where he gained valuable experience and developed a deep understanding of the international business landscape.
Ashish Srivastava is a versatile individual who has an insatiable hunger for success. He is driven by his passion for innovation and his desire to create a better future for himself and those around him. He is highly skilled in business and has a wealth of experience that allows him to understand the complexities of the global marketplace. This understanding, combined with his entrepreneurial spirit, has helped him build a successful consulting firm that provides valuable advice and support to businesses across a range of industries.
In addition to his work as a consultant, Ashish Srivastava is also passionate about fitness and health. In 2014, he competed in a bodybuilding competition, showcasing his dedication to fitness and his impressive physique. He is highly concerned about his health and wellness, and he encourages others to adopt healthy lifestyles.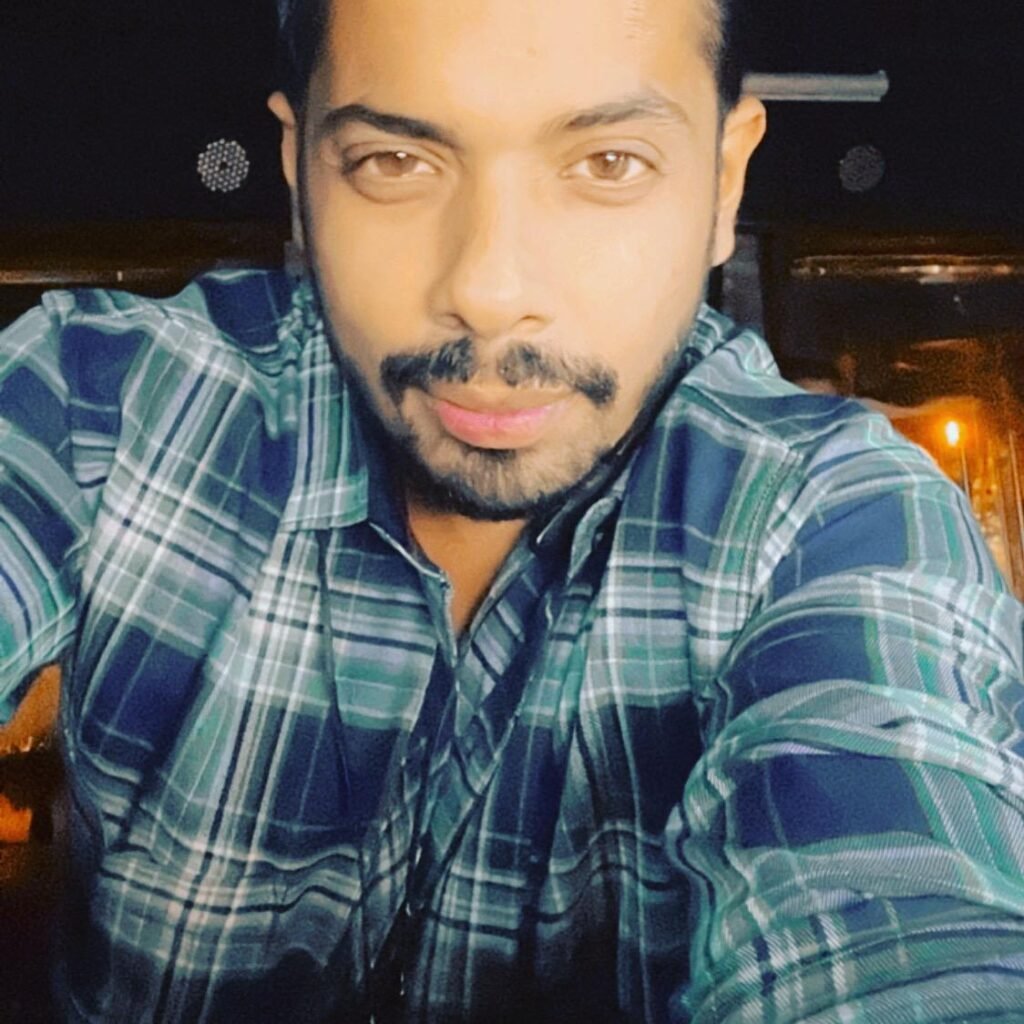 His passion for food and his ability to bring people together through dining experiences have allowed him to establish a thriving business in the restaurant industry. His restaurant named The Secret Barn was renowned for its delicious food, warm atmosphere, and impeccable service, and it become a staple in the local community between 2014 to 2019.
Ashish's four-year stint in England was a defining moment in his life and career. During this time, he gained valuable experience and made important connections that have helped him grow both personally and professionally. He was exposed to new cultures, new ideas, and new business opportunities, and he took advantage of these experiences to develop his skills and broaden his horizons. During his time in England, Ashish worked at Veer Dhara Restaurant where he honed his skills in the restaurant industry and had the opportunity to serve high-profile customers such as Tom Cruise and Jay Sean. This experience allowed him to develop his skills in customer service and expand his network in the industry.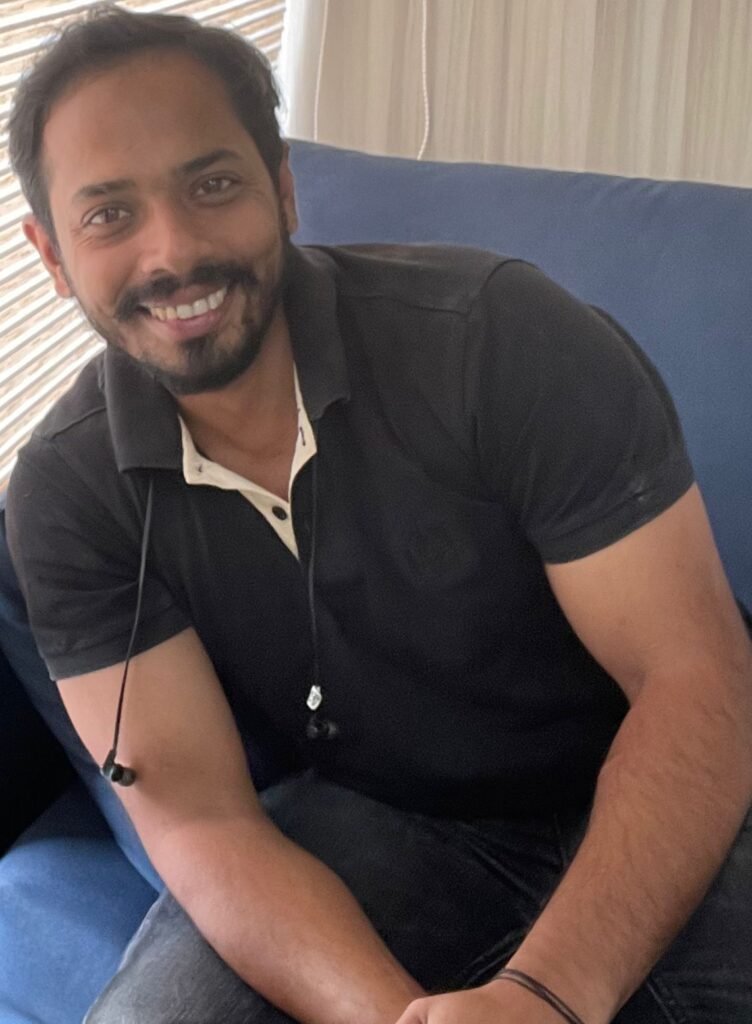 Ashish's talents also extend to the arts. He has acted in the movie "Game Over" by TNV Films, directed by Rahul Pandit and produced by Pragyesh Kumar Singh. His impressive performance and dedication to his craft have earned him recognition in the film industry, and he now has a profile on IMDB.
Ashish has also worked as the head of sales and operations with Yug Metaverse and has extensive experience in metaverse consulting. He is a well-rounded individual who has a wealth of knowledge and expertise in various industries, making him a valuable asset to any organization. Back in 2018s, he did multiple seminars focusing on the law of attraction and a positive mindset in multiple schools and colleges.
In conclusion, Ashish Srivastava is a highly motivated and successful entrepreneur from Lucknow who has made a name for himself in multiple fields. He is a dynamic individual who has a wealth of experience, a passion for innovation, and a desire to create a better future for himself and those around him. Through his hard work and dedication, he has built a successful consulting firm and established a thriving restaurant business, and his four-year stint in England has helped him gain valuable experience and broaden his horizons. Ashish is a true inspiration to others, and his story serves as a testament to the power of hard work and determination.
Link:
Website : https://www.ashishsrivastava.in/
Follow on Instagram
Follow on Linkedin