Harshit Purohit (born 20 November 2005), known professionally as Janab or simply Harshit Purohit, is an Indian music producer, rapper, singer, and songwriter. He started out in 2021 as an artist and became a hip-hop music producer. Later, he became successful with his own songs and started making songs.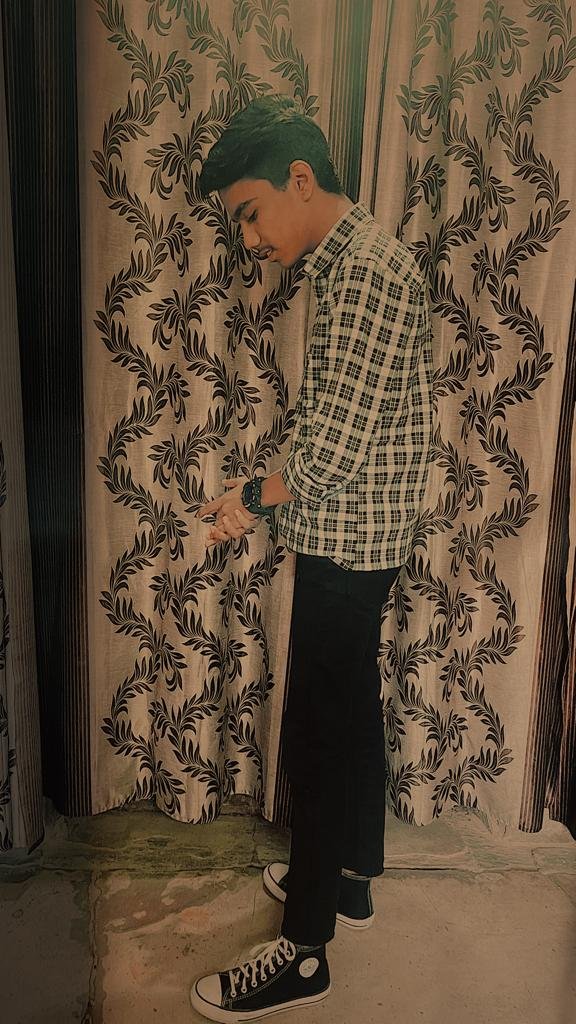 Harshit Purohit Professional Journey.
At the age of 16 years, he discovered his passion for singing. He used to experiment with his lyrics by striking different music genres. After class 10th he started on his journey as a music artist from scratch. He made sure he has his own flavor of uniqueness in his music and a subtle fusion of Indian and International music. At the same time. The profession he chooses is quite unpredictable, in terms of finance but he still believed that he can achieve that benchmark by working furiously on his talent. He started his career as a producer and produced songs that gave his career the boost it required. He also received the award for Best Music Director in India Entertainment & Music Awards 2020. He was happy with his career stability but wasn't ready to settle for one. He never has a favorite music artist in particular. Be it the Tranquil to groovy beats of different artists, helped him to understand music in a better way. He understood, Music requires ease in the flow of thoughts.