Aakash, his personality is as glorious as the sky which is the meaning of his name. Born in
Chhattisgarh's Janjgir-Champa district's small village and brought up in the beautiful city of
Bilaspur. As young as 25 but has experienced and worked more than he is aged. His educational
background was completely in Hindi medium until his graduation in Bachelors in Computer
Application.
Being the eldest kid in the family he always took up the charge of being held accountable and
responsible since he was a toddler. He says, "Thanks to my parents and elders for teaching me
ethical standards." When grown up to later teens he started to bear the loads of tough times
with extreme financial crises.
Work has been his favourite best friend since long. His attitude towards any work has brought
drastic change to his life. Whatever the task would be he doesn't rest until he does that work by
hook or by crook. At the beginning of his career, he learnt about how companies are operated
and initiated certain Start-ups and failed in them.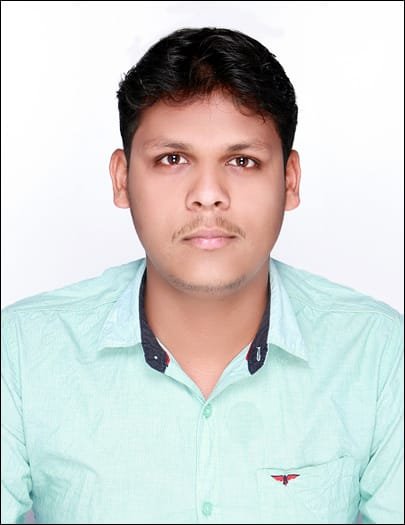 He set a strong goal (Sankalp) to establish a fair business in the book publishing industry during
the second comeback to Start-up and today succeeded with strong bounce. Be it as an employee
he never rested himself, worked for multiple firms simultaneously day and night by sacrificing
his food and sleep.
Never tired of responsibilities and his stubborn attitude with work have always been fruitful.
He laid the foundation for Sankalp publication and succeeded in spreading the arm of the book
publishing business with around forty employees. He was more knowledgeable than his age at
a young age. When all his mates topped in numbers and ranks, he topped with knowledge and
experience.
"Success is seeing people around me happy" he quotes.

Profile
Facebook – https://www.facebook.com/iamaakashrathore
Instagram – https://instagram.com/aakashrofficial
Twitter – https://twitter.com/ iamAakash0