Amol Bhagat's Dream project movie "Pune to Goa " is featuring a new actor from Krishna Nagari Mathura Vrindavan Cenu Diwedi. Being a Vrindavan guy he is a true believer in Krishna and looks alike him. He was born in Amawliya, Bihar but he studies in Vrindavan Gurukul for 3 years. Later, he and his family shifted towards Bhadarawati, Maharashtra where he completed his studies at Fairyland school. Then for higher education, he went to Delhi for Diploma in Hotel management.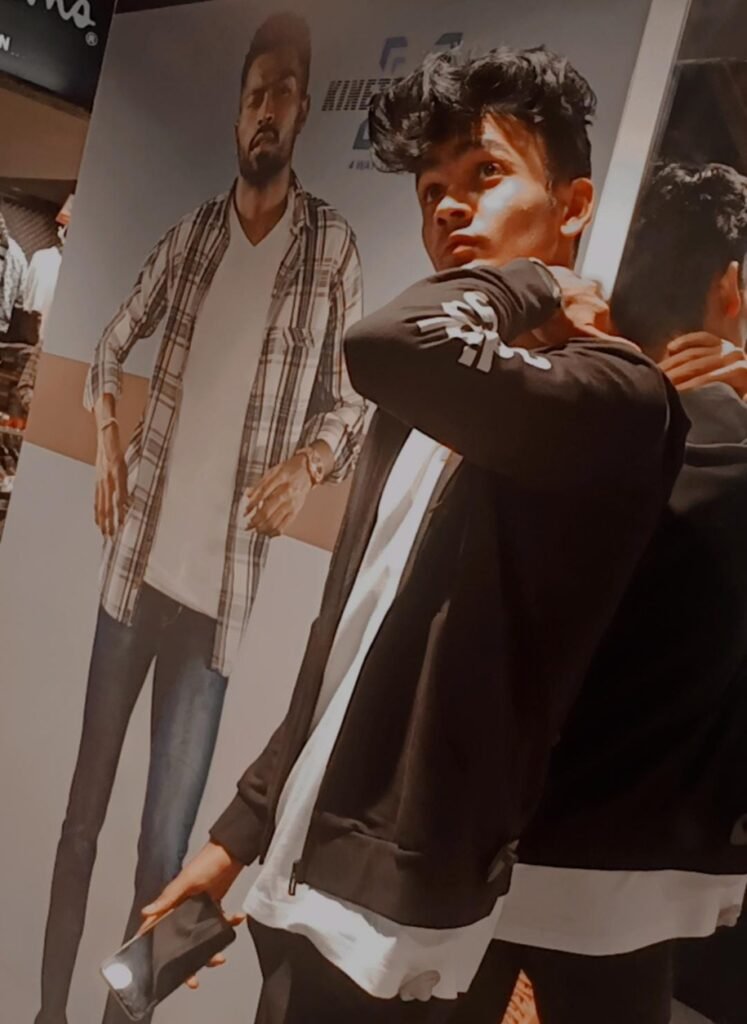 Seenu has always been creative since his school days which crystallized in his life. Since a young age, he have a huge passion for acting taking inspiration from the great actor Sushant Singh Rajput and legendary actor Amitabh Bachchan as an ideal. He did theatre from Vrindavan where he has done various plays like Krishna chetavani , Shiv sutra by Osho, Chaupaal, Krishna Leela, etc. But destiny has some great things for him ahead. When performing in one of his beauty pageants in Pune where Amol bhagat noticed this boy and embraced his talent. This was the time for him when Amol Bhagat gave him the opportunity for acting in his movie 'Pune to Goa'. Which states a quote that 'If you truly aspire something with your heart, sooner or later the Universe gives give it to you'. He is selected as a co-actor in this movie also starring one of the most dynamic actors and comedians of all time Sunil pal and Ahsaan Qureshi, Rajeshwari kharat. The song of the movie is sung by Javed Ali, Shahdi Mallya, Ketaki mategaokar, and P.shankaram. The film is produced by Adityaraje Marathe and Morya production house and co-produced by Kishor Kharat. This film is written and directed by Amol Bhagat. This movie has a heavy dose of comedy, suspense, and thriller.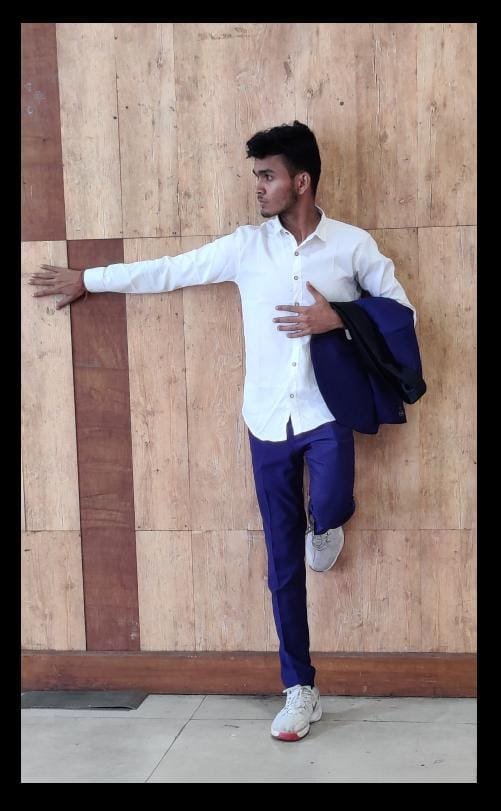 Cenu Diwedi feels blessed to be working in this movie. He gave credit for his acting skills to his mentor Akash Rawat from Jabalpur who taught him acting and also to his idol Sushant Singh Rajput. Just like him sin is also a science lover and have used interest in reading novels seenu divedi's thankful to his parent friends and his Hindi teacher who is very supportive of him he is also thankful to Amol Bhagat sir for making his dream come true it's a huge hard invitation to all the Vrindavan and Bihar from Cenu Diwedi and team "Pune to Goa" to come and watch this movie and share your love with the debut performance of Cenu Diwedi in the Bollywood movie 'Pune to Goa' and make it a huge hit.