We witnessed several heroes come to help those in distress. One of these notable social workers is "Solaiman Ali".
He has been recognised for his efforts to make the world a better place by helping people in need.
This is the story of famous Social Worker and Activist Solaiman Ali who has been awarded by "INDIAN ASPIRANT AWARD".
Solaiman Ali hails from Assam. He's a businessman by profession and apart from handling his firm, he is a member of several NGOs and Charity organisations.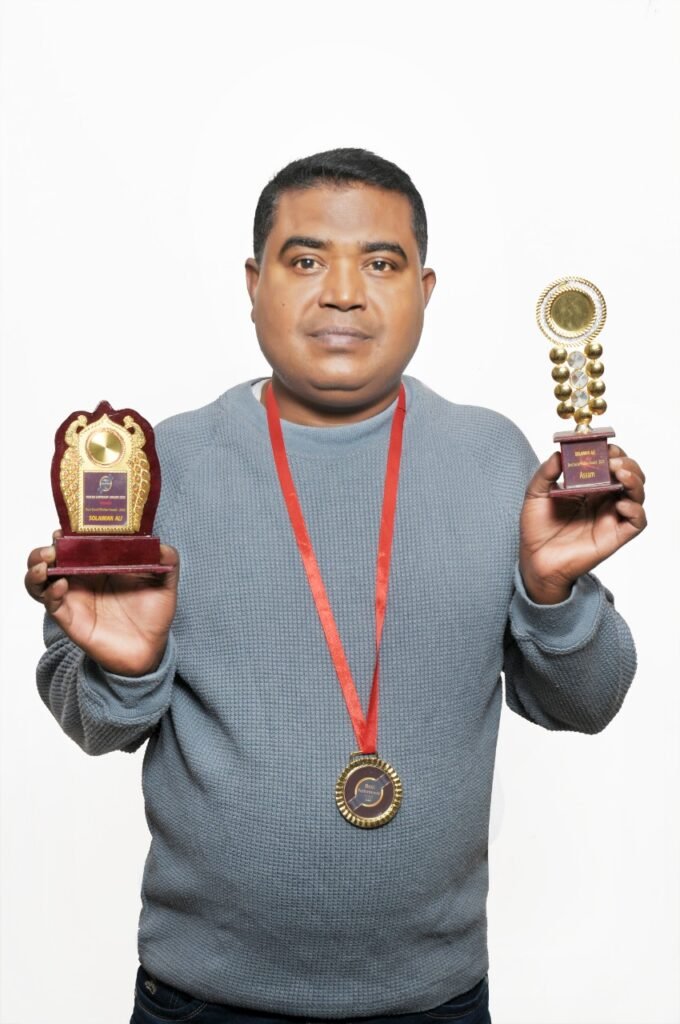 His acts of selflessness and inspiration have led him to win several awards & honour including the prestigious Indian Aspirant Award.
Born in 1980, Solaiman Sir has contributed most of his time in helping the people. His life is an inspiration for everyone as his only aim in life is to build a better and happy society. His goal is to create change and encourage the resilience of individuals, families, and communities.
India needs more real life heroes like Solaiman Ali Sir.