Sudhir Singh is an Author, writer, social activist, and founding director of the Food Box Foundation a Non-governmental organization based on Prayagraj, Singh is also a co-founder of the non-profit End Hunger. He has an engineering degree, and his most recent book, The Ray of Hope, which is a self-help book, was just published.
My Debut Novel, The Ray of Hope, was released in September 2021. The protracted process of coming up with, writing, editing, and publishing my first book taught me a lot. The lesson that has stuck with me a year later is as follows. Bring yourself back to the excitement of writing that one sentence that pops off the page when it feels like an endless struggle.
I learned to Maintain my composure. My initial inspiration for "The Ray of Hope" came to me four years prior to the book's release. A 119-page book with around 23,000 words would take four years to complete. When you set out to write your first book, it is likely that you will not yet be a full-time writer. In addition to working during the day, you will also work on the weekends and at night. But if you enjoy writing and the narrative you are telling, you will keep doing it
– "One man on a mission to feed hungry children"
Several families struggled to receive their final meal while the entire country was afflicted by COVID. With the support of his team, he assisted more than 100 households in receiving food while working with NGOs, spending the entire day supplying food and other requirements to adjacent communities. He and his brother have put in a lot of time and effort to develop cutting-edge solutions that benefit the underprivileged. He aspires to emulate Mother Teresa, who is his role model.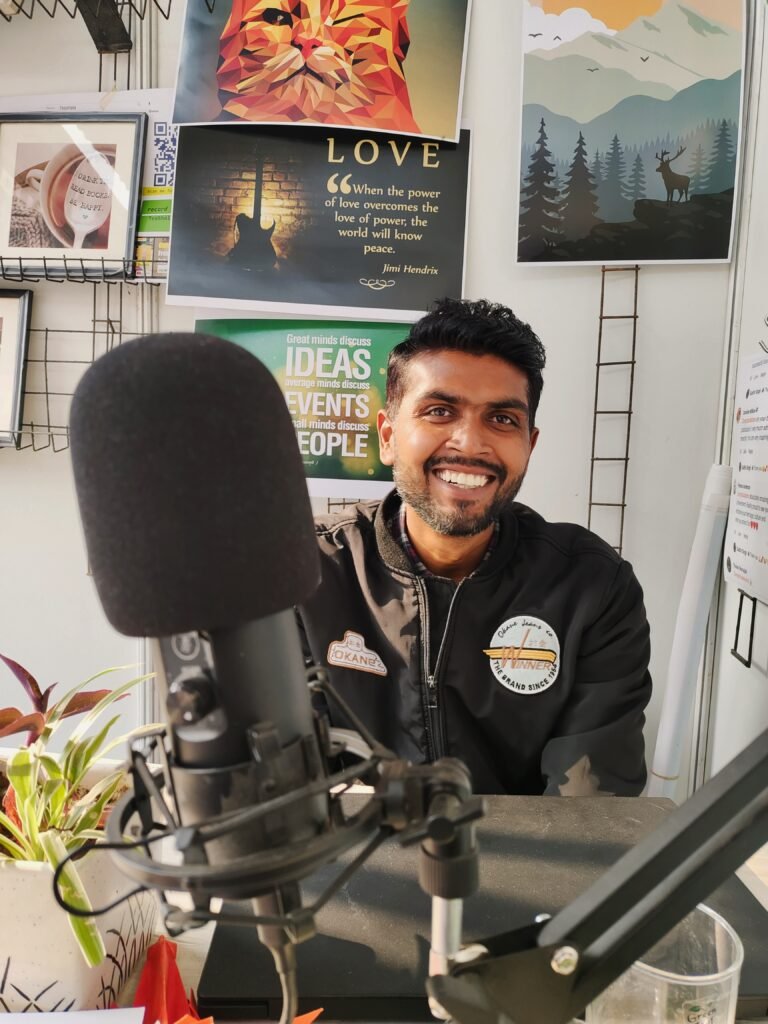 Singh Says The Ray of Hope is his personal creation based on his life experiences and observation, he failed once to get into IIT but never treat himself as a failure, given his best in each field and his achievement is no less than that, apart from writing He working with MNCs and taking care of poor and underprivileged through his Foundation
He added that food is the most essential item and that feeding the poor is the greatest act of compassion. Since I began the initiative #endhunger years previously, more than 1 lakh meals have been served, and the number is growing.
Social media:
LinkedIn: https://www.linkedin.com/in/sudhir-singh-354646159
Facebook: https://www.facebook.com/author.sudhirsingh
Instagram: https://www.instagram.com/author.sudhirsingh
Food Box Foundation: https://www.linkedin.com/company/food-box-foundation/
The Ray of Hope: https://amzn.eu/d/8EyT22S