Sandip Sadhu is a 23-year-old model, actor, and casting director hailing from Ahmedabad, Gujarat. Sandip has always been passionate about pursuing a career in the entertainment industry and has been working hard towards achieving his goals. With his unwavering dedication and hard work, Sandip has already achieved several significant milestones in his career.
Sandip Sadhu, born on 7th June 1999, stands at a height of 5 feet with black hair and black eyes. He weighs 45 kg and has a dark skin tone. Sandip is fluent in Gujarati, Hindi, and English, making him a versatile communicator.
Sandip believes in dreaming big and working hard towards achieving those dreams. Despite facing several obstacles in his life, Sandip has remained confident in his abilities and has continued to work towards his goals. Sandip's family has been a constant source of support and encouragement in his journey towards success.
Sandip was initially a reserved person who shied away from the camera and crowds. However, he overcame his fears and stepped out of his comfort zone to pursue his passion for modeling. Sandip has also learned the importance of considering different perspectives and leading a team in approaching complex issues.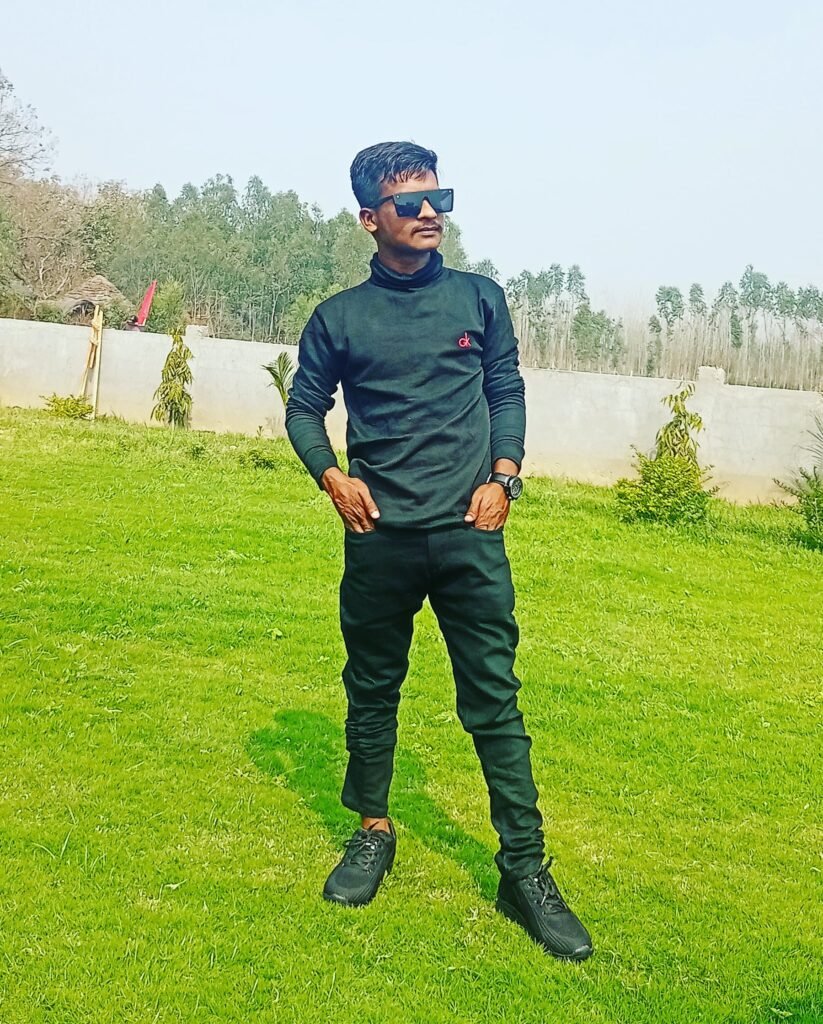 Sandip's hard work and dedication have not gone unnoticed. He was a finalist for Mr. and Miss Personality of Gujarat and has also received a certificate of Fashionista. Sandip's most significant achievement to date is winning the Firebox Best Casting Director and Model Award in 2022. Sandip's exceptional talent and hard work have also been recognized by Visphot News, who awarded him a certificate for his outstanding contributions to the entertainment industry.
Sandip Sadhu's success story is an inspiration to everyone who dreams of making it big in the entertainment industry. Sandip firmly believes that anything is possible if you believe in yourself and work hard towards your goals. Sandip's journey towards becoming a successful man, casting director, model, and actor is a testament to this belief.
Instagram: https://instagram.com/sandip_ramanandi?igshid=ZDdkNTZiNTM=