He is well known for being the youngest singer to crack his first single called "Tootey Khab" Which was released almost 1 year back across all platforms. At the age of 7, he entered the music world. For almost 7 years he has been learning music, that's why he improved as the brightest singer.
Sayan Chakraborty is a well known hindi singer.On his social media accounts, he has a significant fan base, at the only age of 19 he has cracked 1 Lakh plus followers on his official account. He has the sweetest fans who are called Sayaniaans, his fans give him so much love for his singing style, cuteness, and soulful voice.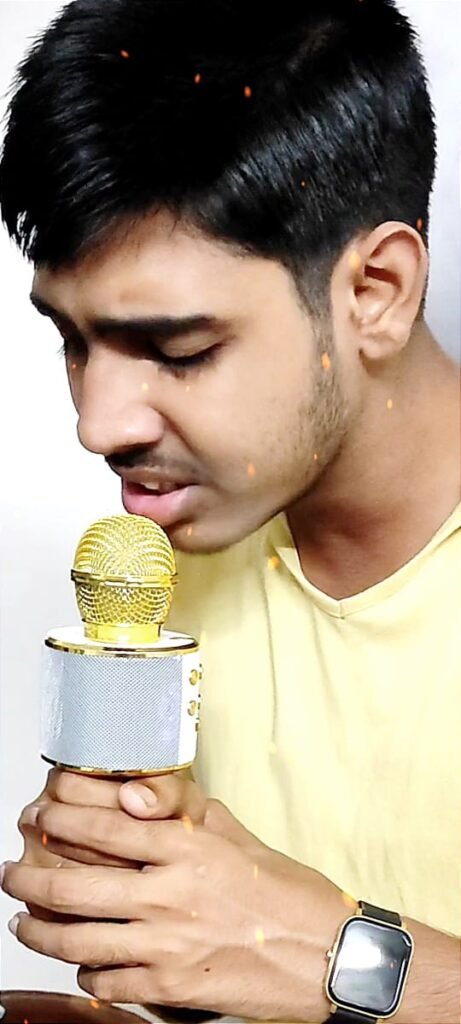 From the first Sayan Chakraborty focused on his only Hindi song, after that he said in a post, that he never wanted to cover himself in a boundary or like a four-shaped box, so he started singing in multiple languages songs. After this, he has known as a versatile song for his versatility in different languages songs, and he wanted to take India on a global map, he wanted to take Indian music via English world wide. Now he is calling prince of pop besides prince of Romance. He is really a huge inspiration for all the upcoming artists and singers out there who want to be like Sayan Chakraborty.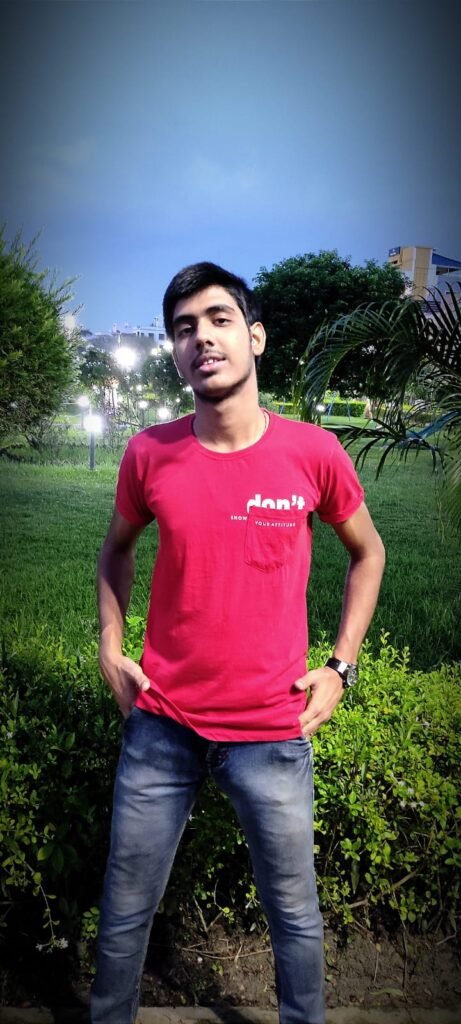 Recently in a post, it was seen that his Tu/You song which was got viral on insta, that song was playing in Indonesia, and Thailand like big countries…. It's really an inspiring moment for all the Indians that the only 19 years boy is taking up India on a global map, world via his English music. This is so impressive