Controversial Commentary
In a now-viral video, Harbhajan Singh is heard saying, "Aur yeh main soch raha tha ki yeh baat cricket ki ho rahi hai ya fir films ki. Kyunki cricket ke bare mein toh janta nahi kitni samajh hogi" (And I was thinking whether this conversation is about cricket or about films. Because I'm not sure how much understanding they have about cricket). The comment was made as the camera panned towards Anushka Sharma and Athiya Shetty in the stands.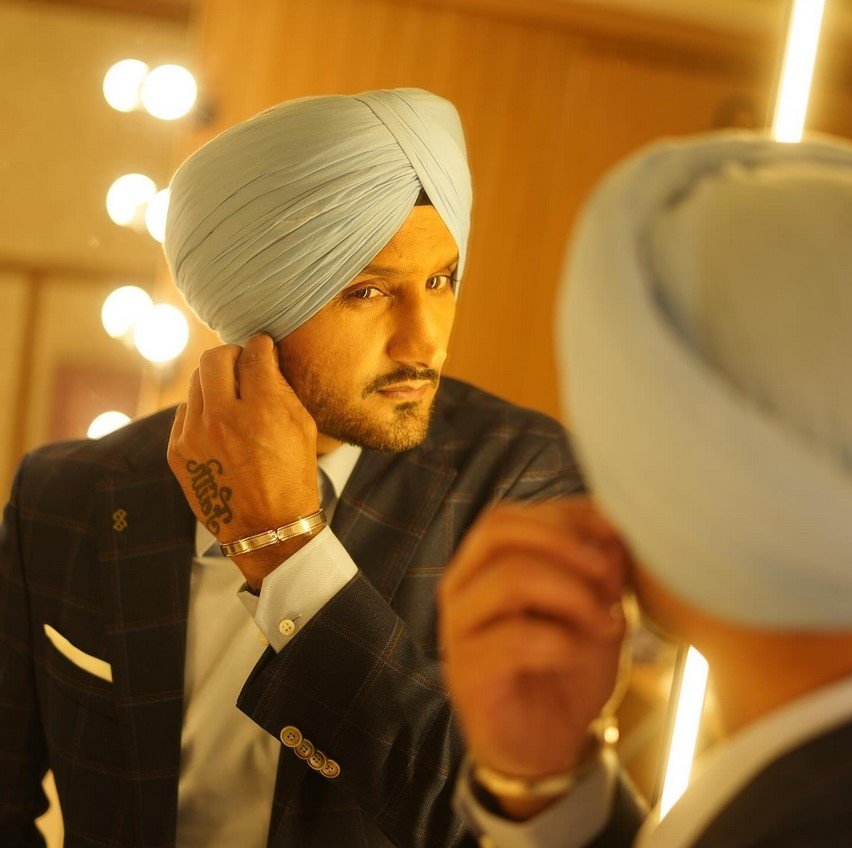 Public Outcry on Social Media
The comment has sparked outrage on social media platforms, with many users deeming it sexist and demanding an apology from Harbhajan Singh. One user on X wrote, "Did the commentator just say 'Shayad filmon ki baatein hori hai ya cricket ki, pata nahi cricket ki kitni samajh hogi' while the camera was on Anushka and Athiya?" The backlash highlights the sensitivity around gender-based remarks, especially in the context of women's understanding of sports.
Calls for Apology
Social media users have expressed disappointment over the comment, calling it disrespectful and urging Harbhajan Singh to issue an apology. One user tweeted directly to Singh, saying, "@harbhajan_singh What do you mean that the ladies understand cricket or not? Please apologise immediately." The incident has reignited discussions about the need for sensitivity in commentary, particularly in the context of gender equality.
World Cup Final Outcome
Australia secured their sixth World Cup title by defeating India by six wickets in the final. The Australian team, opting to bowl first, successfully restricted India to 240 runs in 50 overs. The victory marked Australia's dominance in the World Cup, reminiscent of their win against India in the 2003 final. The cricketing achievement, however, was overshadowed by the controversy surrounding Harbhajan Singh's comments.
Impact on Commentary Standards
The incident involving Harbhajan Singh's commentary serves as a reminder of the scrutiny that commentators face for their remarks, especially those perceived as reinforcing stereotypes or being derogatory. It underscores the importance of promoting inclusive and respectful language in sports commentary, creating an environment that encourages diversity and discourages gender-based biases.